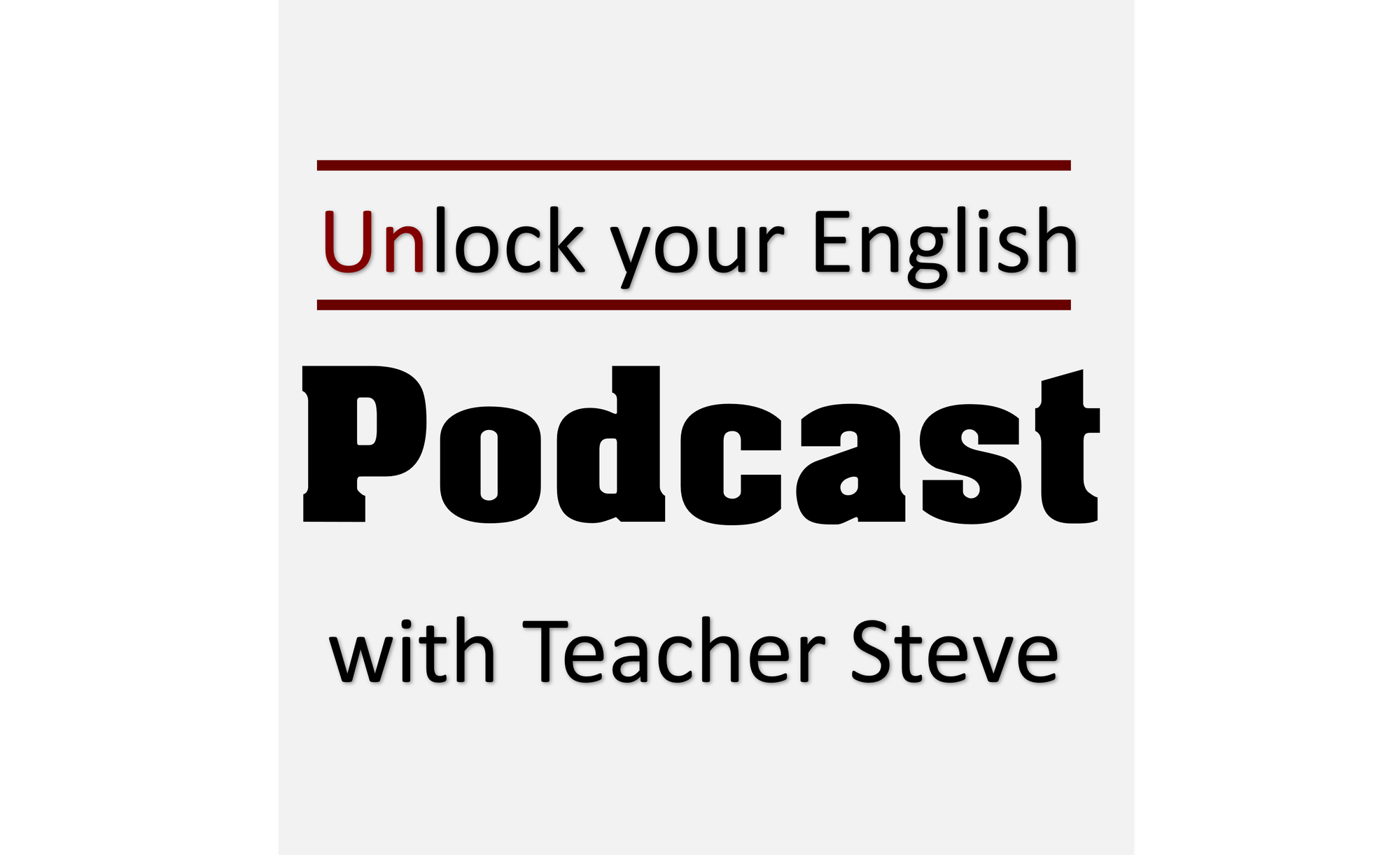 The purpose of my Podcast is to provide short "pills" of information regarding the English language. I cover grammatical constructions, vocabulary expansion, and confusing areas in easy-to-follow audio recordings. I currently have a listener base in more than 600 cities around the world in over 90 countries and territories from east to west, north to south.
You can find 90 free lessons which you can access directly through the Buzzsprout platform as linked below or find me on your favourite Podcast streaming service. (Spotify, Google, iHeart radio, Tunein Radio, etc…)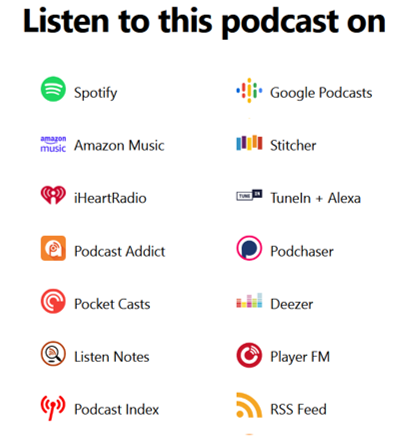 On my YouTube channel you'll find a further selection of helpful lessons to assist your learning of English. There are currently over 45 video lessons to watch and if you subscribe and hit the bell notification icon, you'll be informed whenever a new video is available.
I have also created playlists within the channel to locate particular topics quicker. One of these playlists is what I call the "What the Eff playlist" (WTF?) and here I cover some of the more confusing aspects of English.