What do you need to improve?
Fluency
Accuracy
Comprehension
Expression
(F.A.C.E)
My classes focus on all of those or specific areas depending on the needs of the student(s).

I believe in making my sessions a friendly, professional, and engaging experience. I want you to look forward to each new class 😊
I offer classes, courses and coaching in English with solutions for individuals, couples, and companies
Whatever areas you need more focus on, I have a plan for you.
All sessions are 100% online via Webcam.
(Audio only option available)
Personalised Classes Online (All levels)
Conversation Sessions (B1 +)
Professional English Development Course Online (All levels)
English for Special purposes (presentations / interviews...)

Coaching for managers and team leaders
During all my sessions I take notes of mistakes and new vocabulary / expressions, as well as any pronunciation issues. This information is later sent to the student to review, and any doubts can be resolved at the beginning of the next session or via email between classes..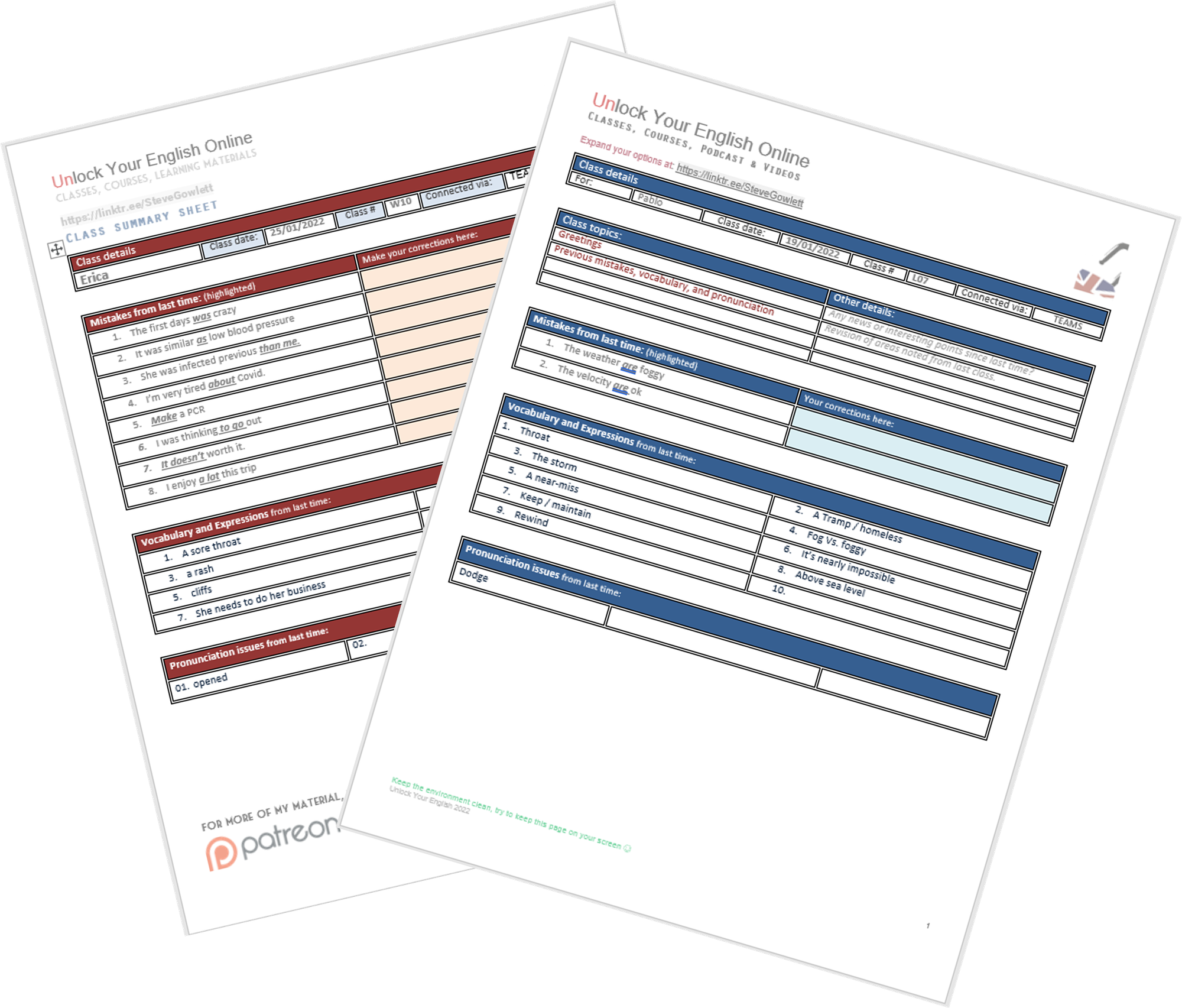 For detailed information, price plans and availability, please contact me: