Mini-course for writing coming back soon

(Autumn 2021)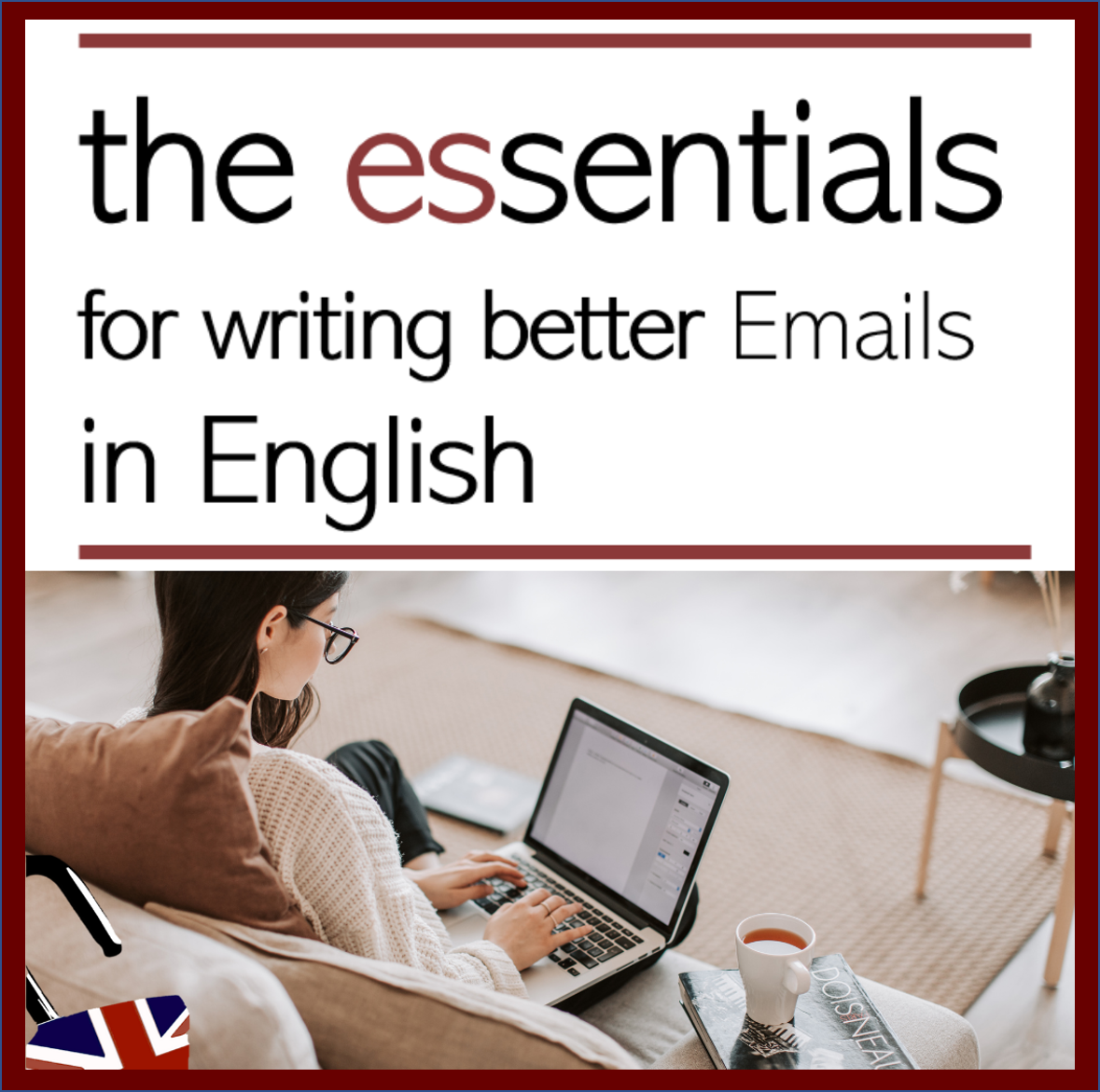 ---
This course is designed for intermediate level learners (B1) and above.
It is a self-study course containing over 25 lessons dealing with improving the way you write emails in English.
Key benefits of the course:
Express yourself correctly and appropriately in your emails in English.
Increase your level of expression.
Explain yourself clearly and concisely without sounding too direct or rude.
Build respect from your peers, customers, supplier, superiors, etc…
Have a greater understanding of written English.
This course is ideal for professionals who feel they need help to express themselves better in writing in English.
This page will be updated when this course returns after the summer and as more courses become available.