Mini-course for writing 2022

(Starts January 2022)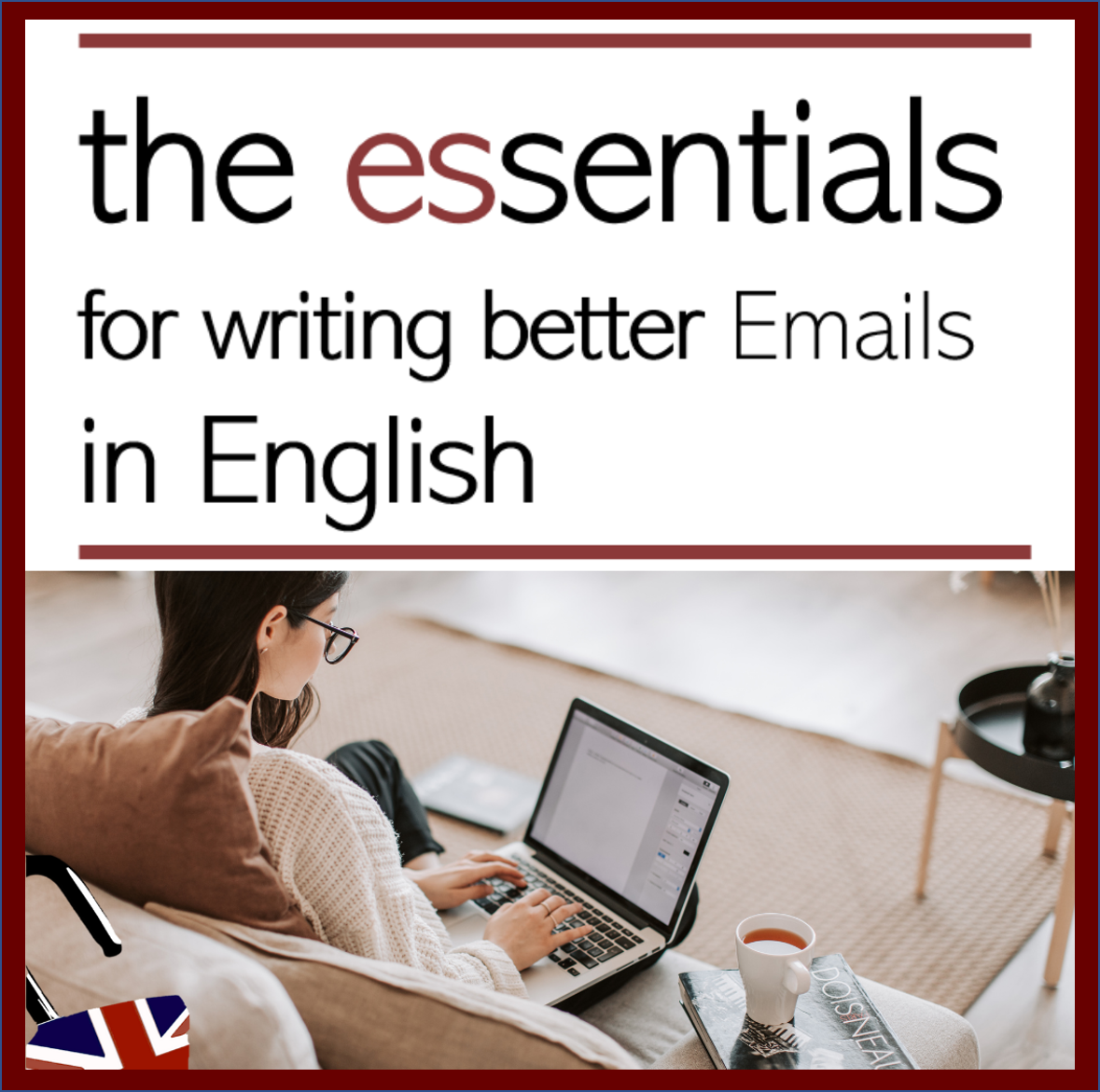 ---
The Course
100% Online with support and Webcam Sessions with the Course Tutor.
This complete course consists of both self-study content and one-to-one Webcam Sessions with the Course Tutor.
It is recommended for English learners and users with an intermediate (B1) level and above. The course deals with international communication and is aimed at English learners who communicate regularly via email, mostly for professional reasons.
The goal of the course is to improve the quality of your emails, using appropriate tone and levels of expression that will not make your writing look too direct or even rude.
This course also lays out fundamentals for improving writing skills in general, with a range of resources, useable templates, and idiomatic expressions.
The content of the course is split over 4 key modules and over 25 lessons, containing 35 Video and Audio files, over 250 slides and tons of downloadable templates, activities and interesting do's and don'ts.
At the end of each module, you will find additional writing practice activities you can send to the course tutor for comments and corrections.
You will also be able to have a 30-min one-to-one webcam session with the tutor at the end of each module.
Key benefits of the course:
Express yourself correctly and appropriately in your emails in English.
Increase your level of expression.
Explain yourself clearly and concisely without sounding too direct or rude.
Build respect from your peers, customers, supplier, superiors, etc…
Have a greater understanding of written English.
See you inside!
Steve Gowlett
Course creator and tutor
To download the course syllabus click the link below.
Please contact me for details.
https://www.stephen-gowlett.com/contact-me
This page will be updated as more courses become available.